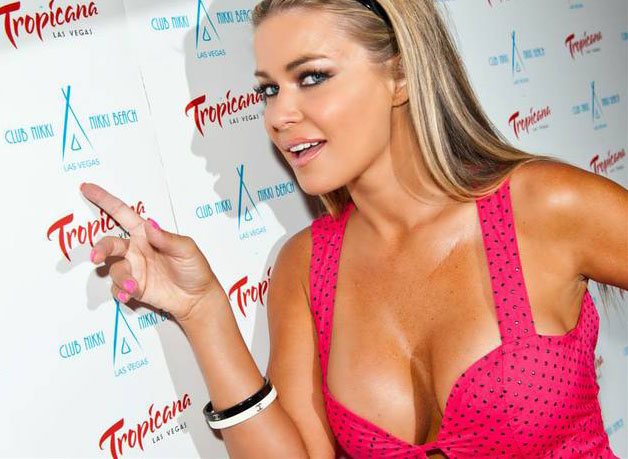 It could get ugly. In a dispute over money made over the first four months of their agreement, Tropicana Hotels has ended its agreement with Nikki Beach. The Trop released the following statement:
"The company (Tropicana) terminated the Management Agreement due to the failure by NBLV (Nikki Beach Las Vegas, LLC) to comply with and perform the covenants, agreements, terms and conditions set forth therein, and NBLV's repudiation of its contractual obligation to achieve a targeted 'net income' for the clubs. Following the termination, the company has taken over management of the clubs."
Business will operate as usual, albeit with Tropicana Hotels keeping and running the Nikki Beach, Cafe Nikki, and Club Nikki names. Nikki officials have "submitted the matter to an attorney for further handling," so this could get interesting. In the meantime, everything remains open. We'll keep you posted.
If you want to visit places like Club Nikki at the Tropicana, get the newest version, 1.1, of the Vegas iPhone App, which includes all the latest restaurants, shows, nightclubs, and more. Don't forget to head to Vegas Hipster, find us on Facebook and follow us on Twitter!