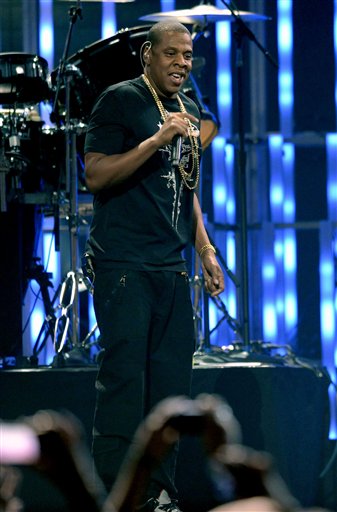 For the Vegas iheartradio festival, a sold-out crowd at the MGM Grand Garden Arena witnessed the likes of Sublime with Rome, Lady Gaga, Jennifer Lopez, Sting, Rascall Flats, Nicki Minaj, Black Eyed Peas, Jay-Z, and Steven Tyler, among others.
It was a study in pop music and pop culture of the current generation, with some older artists thrown in for good measure. Lady Gaga headlined the weekend, dedicated to the revamp of the iheartradio music application. Reviews from the weekend came in at everything from "I loved it!" to, "I don't know…" so we're betting on that it was a good concert. It was sold out, and we'd be surprised if more of these events don't spring up, given the success. An estimated 10 million people accessed the show through the iheartradio web site, and 25,000 more showed up through the festival (capacity).
For the heads-up on the best Vegas events, get the newest version, 1.1, of the Vegas iPhone App, which includes all the latest restaurants, shows, nightclubs, and more. Don't forget to head to Vegas Hipster, find us on Facebook and follow us on Twitter!