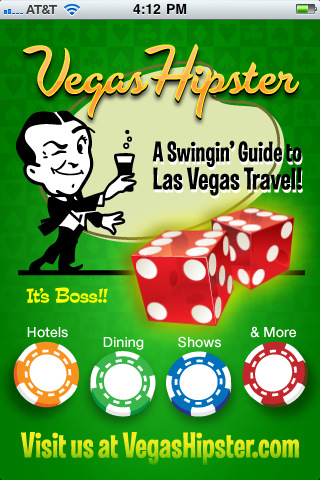 Due to overwhelming demand, we are releasing more promo codes for our Vegas iPhone app that will enable users to get the app free:
ANX4R9NN6FL4
NFKYNFA474JR
9JE3FLKF7A67
PKNY6EK37FE6
PNRJ4T9WEXPN
XHMNH4YRF7TT
YEMNYLRTY6MK
EXNE67PMAKTN
F7JK6TRH7NTP
X3MP6WNYP3RJ
Also, don't forget to read the Vegas iPhone App Custom Code Agreement. We've already received some great reviews; more to come on the app soon!
Also, be sure to check out Vegas Hipster, find us on Facebook and follow us on Twitter.