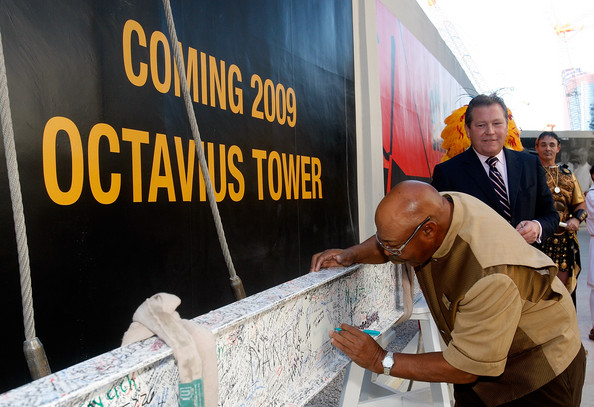 The Octavius Tower at Caesars Palace will open on January 2, and this opening will create 450 new jobs that are being filled right now.
Applications are being accepted online at caesars.com/employment.
For more of all things Las Vegas, get the Vegas iPhone App. Don't forget to head to Vegas on a Budget, What to Wear in Vegas, Stories from Vegas, Where to Eat in Vegas, Vegas Hipster, find us on Facebook and follow us on Twitter!