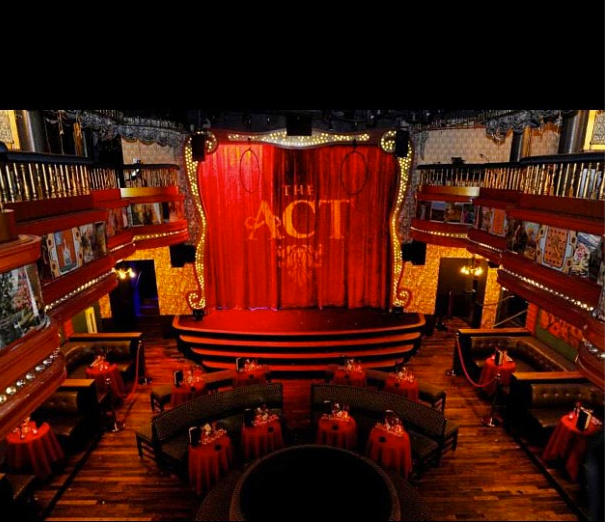 The city of Las Vegas and Palazzo Hotel-Casino on the Las Vegas Strip is trying to evict 10-month-old nightclub The Act for featuring simulated sex acts, bestiality, and tossing condoms to the crowd. The club, however, is seeking a restraining order to stop the closure and arguing that simulation doesn't mean obscenity.
Casino officials "were well aware of our brand," said Sean Dunn, special events director at The Act, in an email statement, adding that representatives of the hotel-casino have frequently attended shows and did not complain.
District judges are working on the case as this article is posted, and it raises the question for Vegas–how far is too far? "Anything Happens in Vegas" and "What Happens in Vegas, Stays in Vegas" are two commonly-uttered phrases among tourists, so why the fuss over something like this? This is part of the perception of tourists.
"The goal for Las Vegas was to be naughty enough to attract you but not naughty enough to repel you," said Michael Green, a history professor at the College of Southern Nevada.
In The Act's case, Sands executives notified club officials on April 26 that they'd crossed a line with the show and were no longer welcome in the $15 million space. The casino giant wants to evict it, ending a 10-year lease, while the club argues that Sands executives just want an excuse to end that lease.
Stay tuned for more updates as we see them!