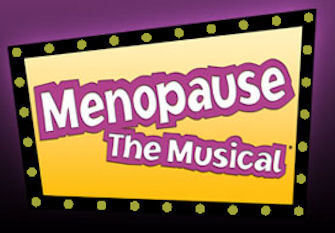 Menopause the Musical

Click here for Menopause Tickets


Set in a department store, where four women with seemingly nothing in common but a black lace bra meet by chance at a lingerie sale. The all-female cast makes fun of their woeful hot flashes, forgetfulness, mood swings, wrinkles, night sweats and chocolate binges. A sisterhood is created between these diverse women as they realize that menopause is no longer The Silent Passage! It is a stage in every woman's life that is perfectly normal! "Most women know intuitively that every other woman is experiencing hot flashes or night sweats," says Linders. "There is always a close friend or two who can sympathize or identify with her, but when they are sitting in a theatre with hundreds of other women, all laughing and shouting' 'That's me! That's me on stage!' they know what they are experiencing is normal. They aren't alone…or crazy. It becomes a sisterhood."
Show Name:
Menopause the Musical

Show Room:
Luxor

Phone:
702-262-4400

Price:
$49.95 & $65

Times:
5:30p Wed-Mon, 8p Tue

Dark:


Attire:


Total Ratings:


0